 Go Fest Returns in 2024:
1st Week of May/June School Holidays*

Register Your Interest Now.
Be the first to be notified when Registrations Open.
Limited Spaces!
What is Go Fest Malaysia?
A youth and young adults missions conference (15 – 25 year olds) to help you discover God's purpose in your life. Experience dynamic speakers, vibrant worship, performing arts and practical workshops, plus 2 days of outreach. We all have a part to play, the question is what's my part? Come to Go Fest Malaysia and learn about God's purpose and calling on your life.
The event is conducted in English and Bahasa Malaysia Helping You Find Purpose
Encountering God
Hearing God's Voice
Ready to Go!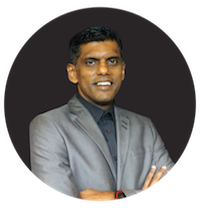 Sam Surendran
Senior Pastor of Excel Point Community Church
Welcome back to Ps Sam, a gifted communicator and popular youth conference speaker here in Malaysia. He has a passion to see everyone reach their God-given potential.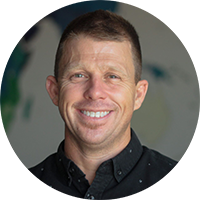 Garth Gustafson
A leader & pioneer in YWAM
Garth Gustafson has pioneered a thriving ministry in Cambodia. He is passionate about following Jesus, leadership development and raising up the next wave of young people to go the nations.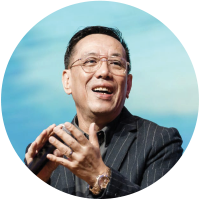 Ps Chris Long
Pastor at KingdomCity Church KL
Details to come.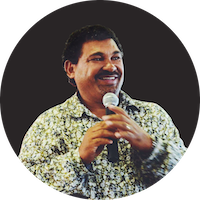 Edwin Fillies
A leader & pioneer in YWAM
Edwin Fillies has started a number of ministries and has a passion to see young people, especially those from tribal and developing nations released into their callings and destiny.
Canning Garden Methodist Church
23, Jalan Keliling, Taman Canning, 31400 Ipoh, Perak, Malaysia *Be the first to know when registrations open & receive updates!
ABOUT GO FEST MALAYSIA
Go Fest Malaysia is a missions equipping conference organized by Youth With A Mission (YWAM) Malaysia for youth and young adults.