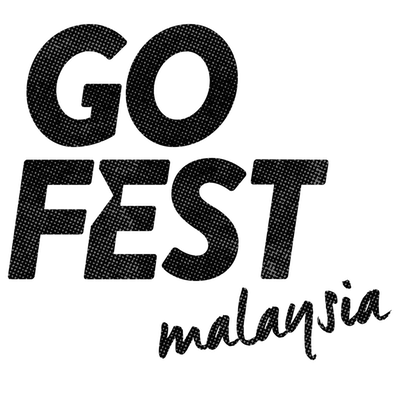 Due to the impact of the Covid-19 virus, Go Fest Malaysia 2020 has been postponed.
New dates coming soon
Watch this space for updates!
Join Us!
A youth and young adults missions conference (15 – 25 year olds) to help you discover God's purpose in your life. Experience dynamic speakers, vibrant worship, performing arts and practical workshops, plus 2 days of outreach. We all have a part to play, the question is what's my part? Come to Go Fest Malaysia and learn about God's purpose and calling on your life.
The event is conducted in English and Bahasa Malaysia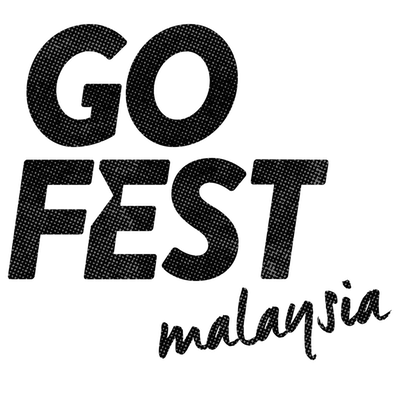 Helping You Find Purpose
Encountering God
Hearing God's Voice
Go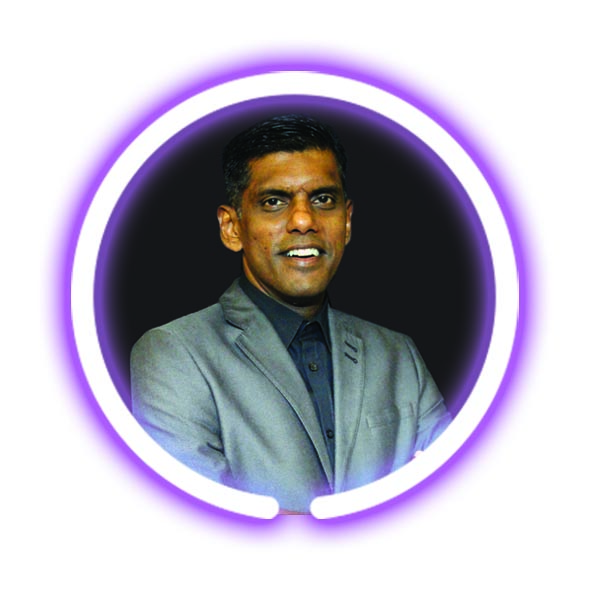 Sam Surendran
Senior Pastor of Excel Point Community Church
Welcome back to Ps Sam, a gifted communicator and popular youth conference speaker here in Malaysia. He has a passion to see everyone reach their God-given potential.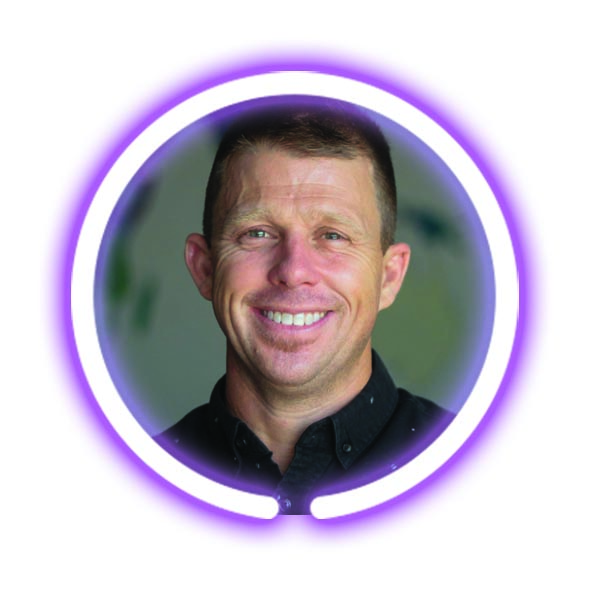 Garth Gustafson
A leader & pioneer in YWAM
Garth Gustafson has pioneered a thriving ministry in Cambodia. He is passionate about following Jesus, leadership development and raising up the next wave of young people to go the nations.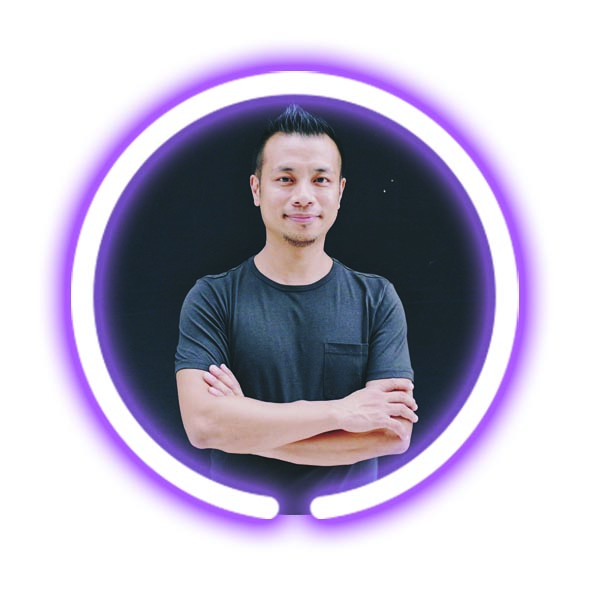 Ps Andy Yeoh
Associate Pastor of Acts Church
Andy Yeoh is a charismatic youth pastor with a passionate heart to see young people encounter God. He presents the gospel in a relevant and impactful way that leaves youths and adults inspired and motivated.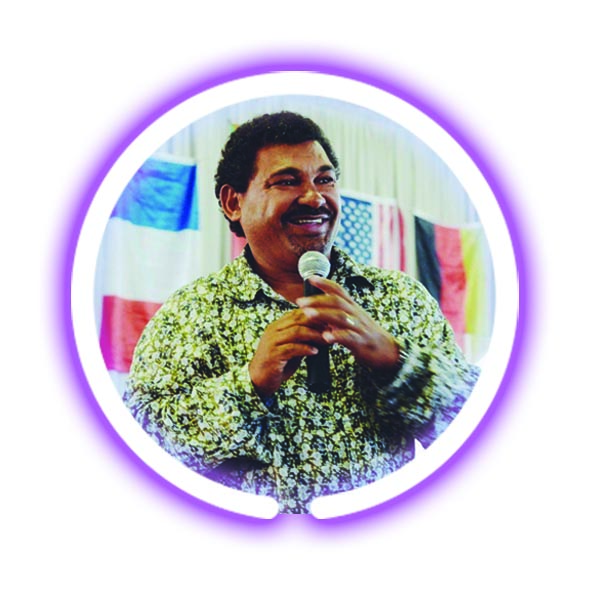 Edwin Fillies
A leader & pioneer in YWAM
Edwin Fillies has started a number of ministries and has a passion to see young people, especially those from tribal and developing nations released into their callings and destiny.
TRAINING WORKSHOPS
Each afternoon there will be practical Training Workshops to choose from. Many will be repeated so that you don't miss out.
Canning Garden Methodist Church
23, Jalan Keliling, Taman Canning, 31400 Ipoh, Perak, Malaysia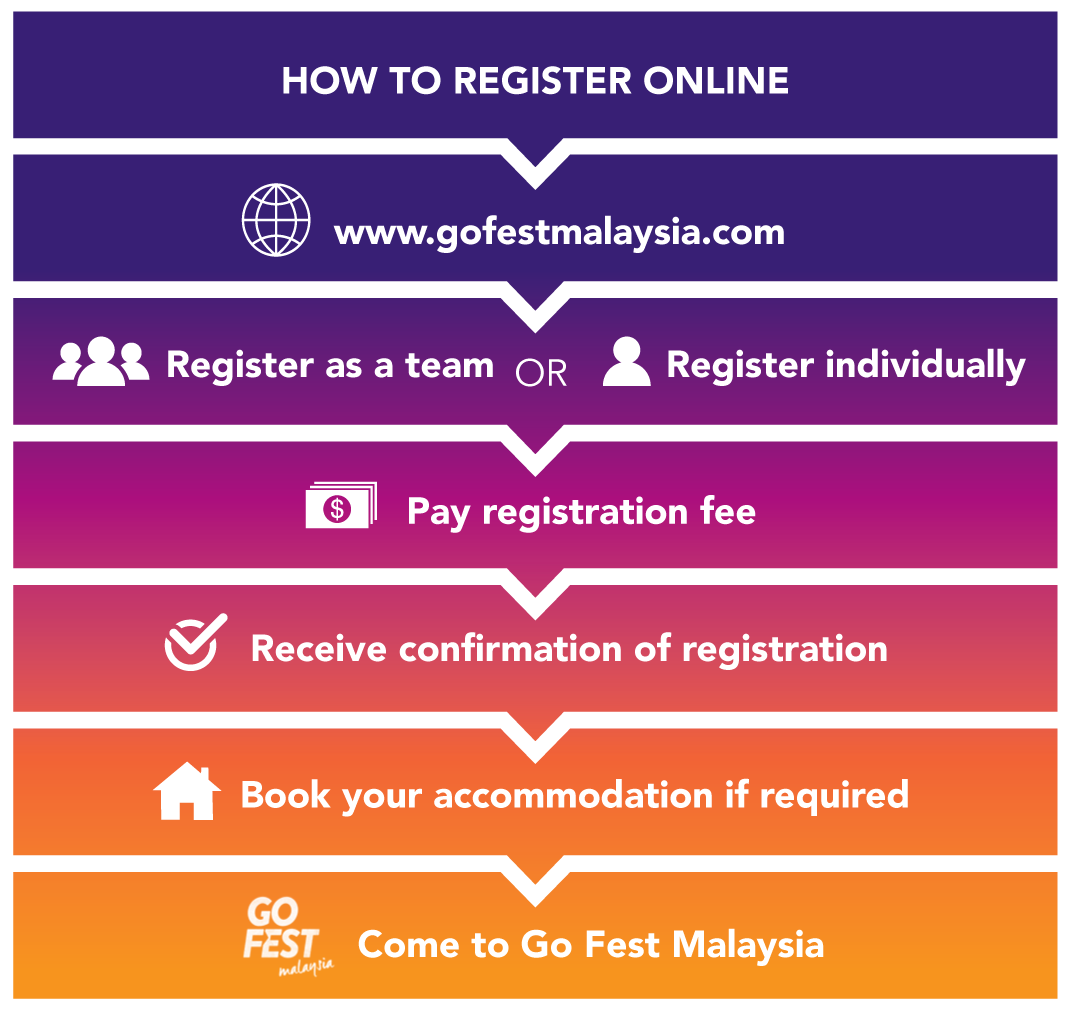 Earlybird RM195
After April 30 RM245
Food:
Included meals are indicated with a purple dot in the image below. All other meals are your responsibility.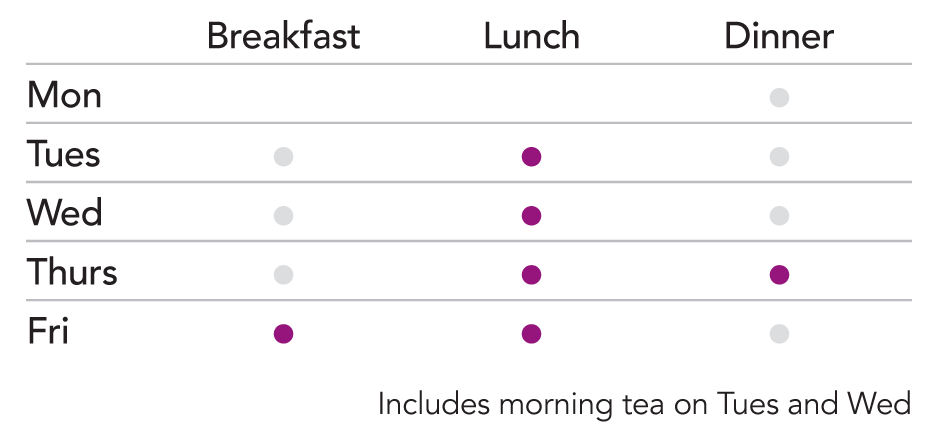 Transport:
You are responsible for your own transport to and from the venue. Transport to your outreach location to and from the venue is included in the Registration Fee.
Accommodation:
Accommodation is not included in the Registration Fee except for Thursday evening ONLY during the Outreach Phase. We have a limited number of accommodation options available. You are responsible to book your own accommodation.
For those outside of Ipoh there are a limited number of accommodation options available. These range from basic dormitory style / church floor space to homestays. The cost will depend on which option you choose.
The following prices are for 5 nights unless otherwise stated (arrive Monday 1 st June and leave the morning of Saturday 6th June) and are an indication only, and may vary at time of booking.
Budget / Basic Accommodation
RM50 – RM120 for 5 nights
Dormitory style accommodation/church floor space; no air conditioning; walk to Go Fest Malaysia venue or for accommodation further away bus transportation is included to and from the venue.
Intermediate Dormitory Accommodation
RM150 – RM250 for 5 nights
Dormitory style accommodation with air conditioning; bus transportation provided to and from the venue or use own transportation.
Homestay Accommodation
To Be Announced
Homestay houses and apartments for small groups only and must include a responsible adult/church leader. Provide own transport to and from the venue.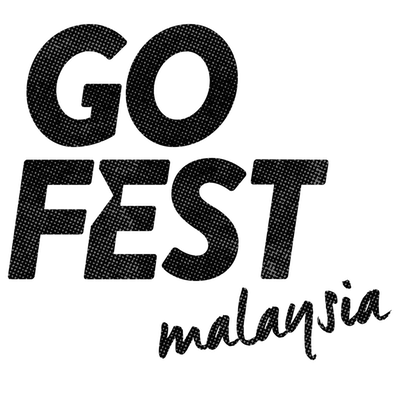 Early Bird Price Ends April 30
ABOUT GOFEST MALAYSIA
Go Fest Malaysia is a missions equipping conference organized by Youth With A Mission (YWAM) Malaysia for youth and young adults.