Go Fest Malaysia
11-15 December 2017
Go Fest Malaysia is a missions equipping conference primarily for youth and young adults. In addition to a schedule packed with dynamic speakers, vibrant worship, performing arts and equipping workshops, you will have an immediate opportunity to put it all into practice during the 2 day outreach as part of the conference. The event is conducted in English and Bahasa Malaysia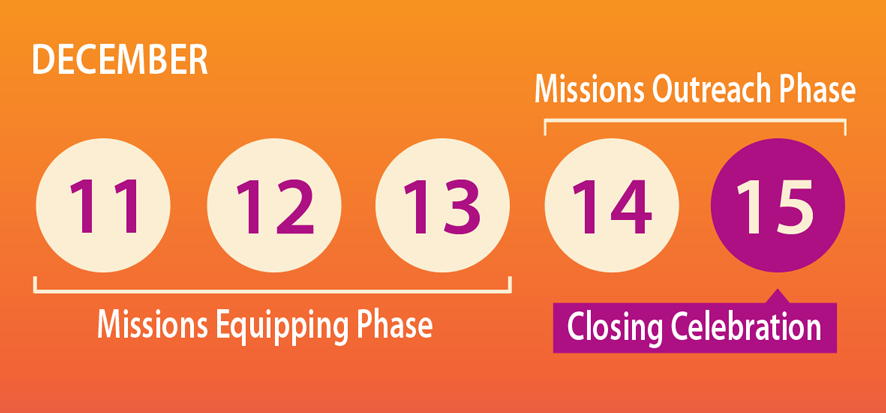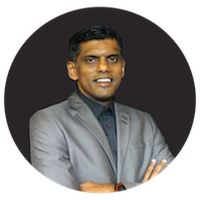 Sam Surendran
Senior Pastor of Excel Point Community Church
A gifted communicator, author of 'Found in Christ', and popular youth conference speaker here in Malaysia. He has a passion to see everyone reach their God given potential.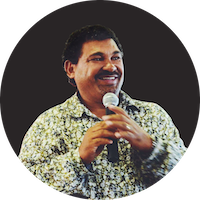 Edwin Fillies
A leader & pioneer in YWAM
He has started a number of ministries and has a passion to see young people, especially those from tribal and 'poorer' nations released into their callings and destiny.
Equipping Workshops
Each afternoon there will be Equipping Workshops to choose from. Many will be repeated so that you don't miss out! Topics include:
Venue for Go Fest Malaysia
Christ Church Likas, Lot 280A, Jalan Teluk Likas, 88856 Likas, Kota Kinabalu, Sabah, East Malaysia.
Registration
Make your registration today here.
Conference Fee RM90. After 29th September RM120
Conference Fee covers the Missions Equipping Conference (including morning tea and lunch Tues & Wed); Missions Outreach Phase (including transportation, accommodation and food) and Closing Celebration. Outreaches will take place within approximately 2 hours driving of Kota Kinabalu.
Accommodation
AVAILABLE OPTIONS:
For those outside of Kota Kinabalu there is limited basic accommodation, dormitory style on the floor, at an adjoining school to the venue. Accommodation Package is RM10 and includes accommodation for Mon, Tues, Wed and Fri nights and a simple breakfast Tues, Wed & Thurs. This can be booked when you register for the conference on a 'first come, first served' basis.
Other options will be listed on our website when available.